Interview Coaching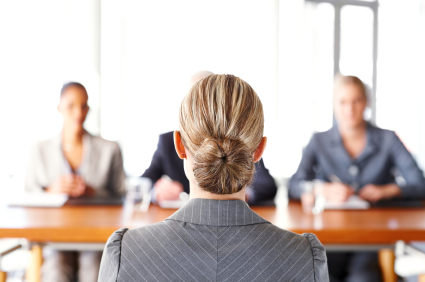 Most candidates typically prep for an interview when they actually have an interview lined up. What typically happens is that a candidate applies for a role, sends in their resume, obtains an interview and then he/she prepares for the interview. The no. 1 drawback of this approach, as logical as it seems, is that some of your best material often comes up during interview preparation.
Here at Resume Consulting, we recommend Interview Coaching well before you line up your 1st interview…
3 Reasons to Prep for an Interview 'Before' You Apply for the Role
Professional Resumes can help you to prepare for your next Interview.
Interview Coaching may involve preparing for any of the following:
Behavioural questions
Competency-based questions
Motivational questions
Difficult interview questions
Open/closed-ended questions