LinkedIn Profile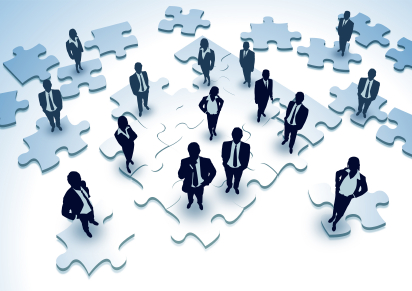 Facts About LinkedIn
The no. 1 professional networking site world-wide
In existence now close to 10 years (2003-launched; 2011-went public).
120+ million members in 200+ countries in 9 languages
A new member joins every second
Over 5 billion views per month
According to a survey on the use of social media which was conducted in 2011
80% of companies said they used LinkedIn to find talent in 2010 (vs. Facebook-50%; Twitter-45%). This figure was predicted to increase to 89% in 2011.
Source: http://mashable.com/2011/08/28/social-media-recruiting-infographic
This survey is one of, in all likelihood, 100's of surveys on the importance of social media. Whatever the actual statistics are today, one thing which is clear is that LinkedIn is hugely important.
HR/Hiring Mangers/Executive Head-hunters will either search for a candidate on LinkedIn by name or by skill set.  In either case, you want to be easily find-able.
From a very simplistic perspective, here's what HR/Hiring Managers/Executive Head-hunters are looking for when they look at a candidate's LinkedIn profile:  Does the candidate have the skill set and expertise we are looking for?  Does the candidate have a professional photo?  Does the candidate have a LinkedIn profile which 'matches' his resume and cover letter?
You want to have a LinkedIn profile which:
Defines your unique market offering/niche skill set/deliverables
Has a strong summary which markets itself
Gives HR an idea as to how you would 'suit up' for a client-facing situation
Outlines your key achievements
Highlights your core strengths
Shows that you are a networker with a rolodex of industry contacts
Shows the professional groups you are affiliated with
Is consistent with your offline profile
Is SEO/key-word rich so that you appear in the top 100 matches
Is easily findable by both searching your name or searching a skill set
Professional Resumes can help you to develop a professional LinkedIn profile.