Resume Writing
At Resume Consulting, our goal is to help my clients brand or rebrand themselves so that the hiring manager says: "This candidate has exactly the skill set and mindset we are looking for". To achieve this, I prepare aligned, tailored and interview-driven resumes.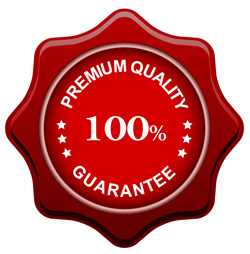 Resume Consulting is committed to providing a professional service delivered with an 'above and beyond' attitude. We want our clients to recommend us to all their friends and colleagues involved in a job search/career transition and we know the only way to achieve this is to delight our clients.
We stands behind the work we deliver and do not offer refunds for services rendered. If a client is dissatisfied with the end-result, then he/she may request it be reviewed by another CPRW in our team.